TRADITION AND QUALITY
Simas Industrial de Alimentos S.A was founded in 1946, in the city of Natal-RN and since its creation, has been conquering more and more people's preference. The high quality standard of our industry allows the effective participation of our candies and lollipops in the Brazilian market and in the main world markets.
Our factory, located in the municipality of Macaíba / RN, 15 km from Natal, occupies an area of ​​25 thousand square meters, with a structure planned and executed to meet the most diverse requirements of the market.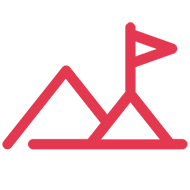 Mission
Create and produce safe food, with tradition, quality and unique flavors, promoting moments of pleasure and fun.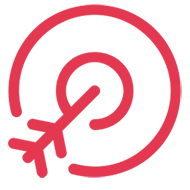 View
By 2023, be among the most remembered and respected companies in its segment, in Brazil and worldwide, for the quality and flavor of its products.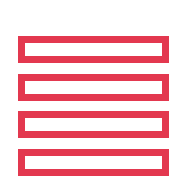 Values
– Quality, safety and innovation
– Tradition and sustainability
– Ethic, valuation and respect for people
QUALITY AND INNOVATION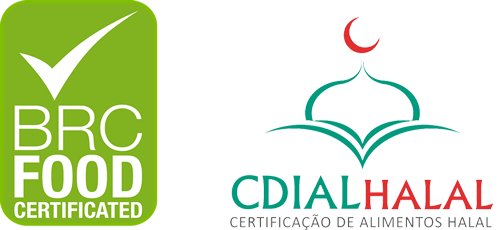 The company follows the international standards established by the GMP (Good Manufacturing Practices) Program, a set of principles and rules for the correct handling of food, ranging from raw materials to the final product. Thus, Simas maintains its credibility intact, demonstrating the company's commitment to implement effective food safety controls and quality systems ensured by the BRF (Global Food Safety Standard) certification recognized by the GFSI.
EXPORT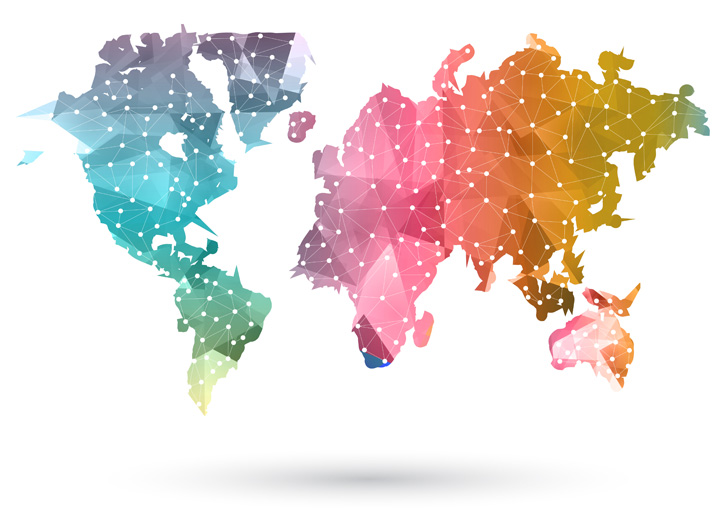 Simas exports its products to more than 30 countries and is present in major world fairs such as ISM in Cologne, Gulfood in Dubai, Sweets & Snacks in Chicago, Yummex Middle East Dubai, and APAS in São Paulo.
In Brazil, the company stands out as one of the largest candies industries in the country, with Cherry Pop, the best-selling lollipop on the market, in its product portfolio.
SOCIAL RESPONSABILITY
Simas works closely with its employees, suppliers and customers, establishing actions to achieve high quality and social compliance.
By stimulating the practice of citizenship and social responsibility, it promotes an interaction based on transparency and respect for people, through actions that contribute to human development and strengthen ecological awareness and reduction of environmental impacts.
In addition to the commitment to provide good working environment conditions, promoting health and safety of workers in their activities, the company also contributes with social institutions in the form of donations and support to campaigns and events.